Fraser Young Explorer Project
A project to develop interactive handheld devices that offers self-guided field-based educational tours for disadvantaged school children visiting remote environments.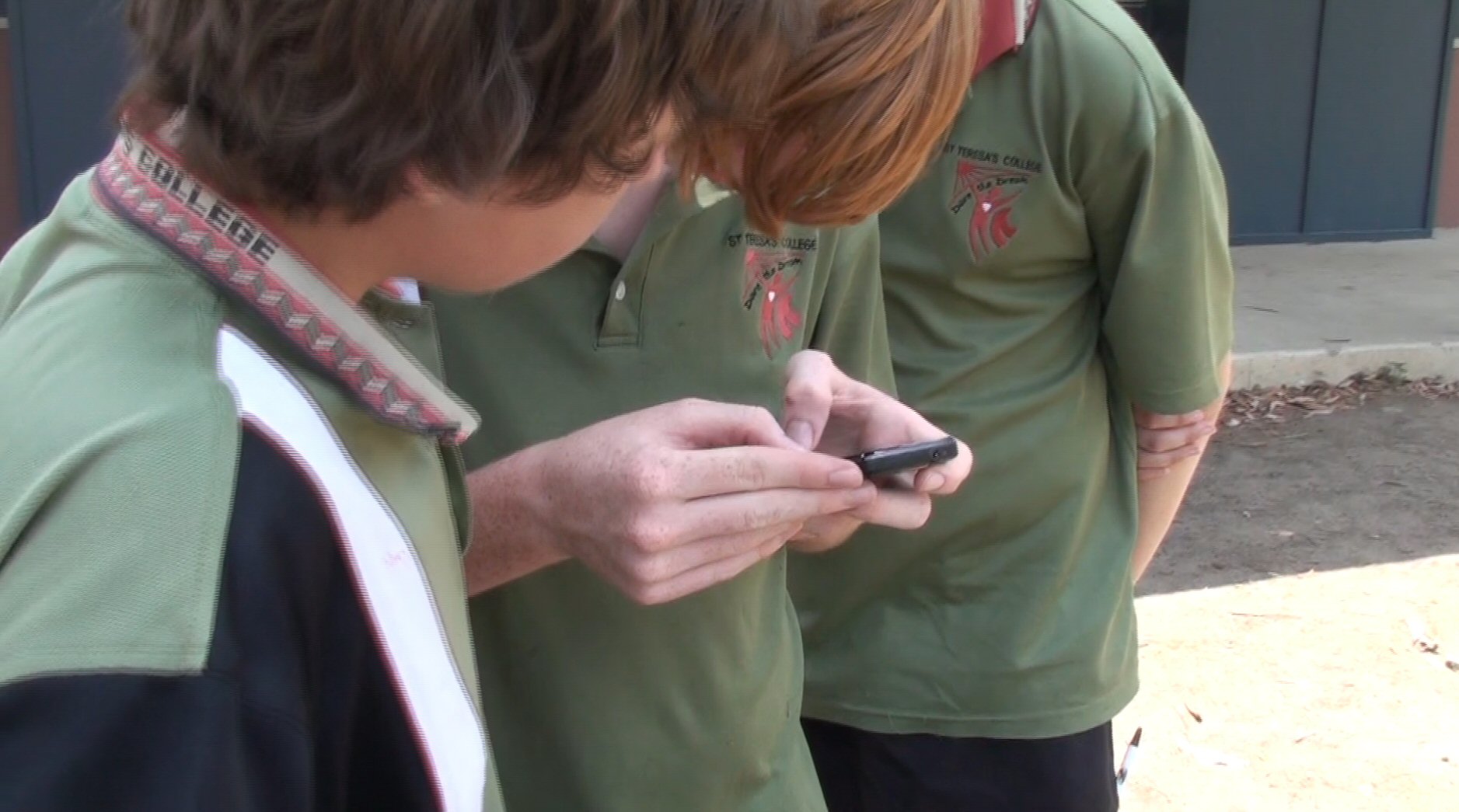 GRANT/FUNDER
Ian Potter Foundation with additional cash contribution from Queensland Water [2008-2010]
TEAM
Christian Jones, Matthew Willis, Elizabeth Ryan, Chris Dann, Bill Allen, Bill Carter, Kora
PARTNERS
Schools
STATUS
URL
OUTCOMES
The project developed GPS triggered content and activities allowing students to complete education tasks, report findings and blog experiences using mobile devices. Teachers can also create location-based educational experiences using a content management system. The data is synchronised and available to students for project work on return to school.
MEDIA
Experience-Based Learning Using Smartphones: The Explorer Project
Edutainment in the Field using Mobile Location Based Services